Franchise
You know your business. We know our finance. Let's profit by working together
The Trade Credebt® finance franchise is specifically designed for experienced professionals that want to use their knowledge to open their own business. Typical franchisees were previously suppliers, ex-employees or consultants to large organisations. They have significant in-depth knowledge of their industry sector. They want to capitalise on that knowledge by running their own business. They become a Trade Credebt® finance franchisee so they can fund their business without selling equity.
(Download our PDF "4 Reasons to use the Trade Credebt® Finance Franchise" )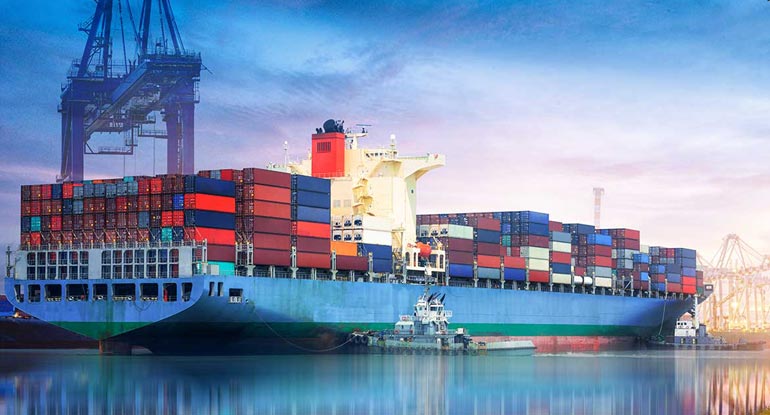 Who you are & what you know
No matter how much knowledge you might have about your industry sector, or how many years' experience you may have, it is going to be very difficult to get your business adequately funded. Unique and highly specialised transactions often have compelling business cases. The same, very specialised nature of these businesses is what makes them difficult to fund.
That is where Trade Credebt® makes the real difference. Unlike a bank or traditional lender, we are traders, just like you. We may not understand your business sector, but we understand international trade. We understand trade risk and we understand the value of real, inside market knowledge.
Finance providers want to finance proven businesses.
Who we are & what we do
Credebt Exchange® was founded in 2011 after years of watching how banks and traditional lenders operated. The financial crisis created an opportunity for us to change how companies financed their activities. Over the past decade, we have built an entire suite of financial products based on the needs of business owners, not business lenders, like banks.
All bank loans have credit limits and extensive restrictions, liens and guarantees. If the business owner exceeds their limit, an entirely new loan is required. The 'loan upgrade' may not be provided and the business borrower is trapped. The alternative Credebt Exchange® purchasing model is different. Rather than putting in restrictive covenants and limits, our purchasing model grows as your business grows. Your business growth is how we grow.
We're traders just like you.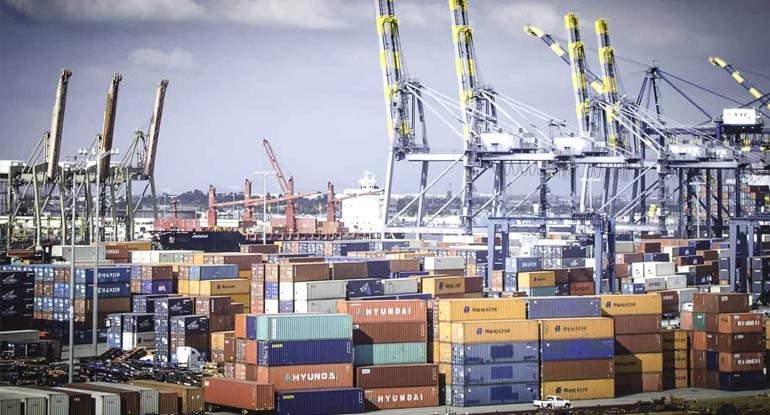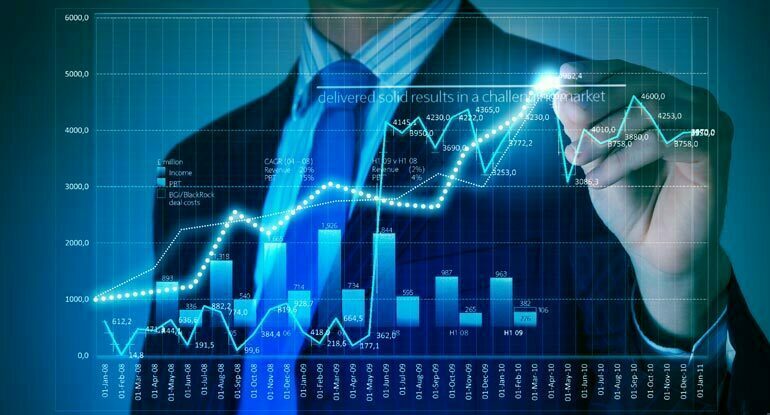 FRANCHISE PARTNERSHIP
Taking the purchasing model, we decided our future was in international trade finance. Under the brand name Trade Credebt® we built a unique franchise model. It is based on the concept that when companies complement each other, and share resources in true partnership, they are a powerful combination. They co-operate, innovate, grow and prosper together.
Our finance franchise brings both parties together to share a common goal. As the business owner, gets the funding they need to grow their business and we benefit from the growth of our market share too.
Our foundations are not based on finance. We are businesspeople. We understand trade.
How a typical engagement works
After making contact with Trade Credebt®, an appointment will be set for you to speak with a trade Specialist. Typically, contact is by telephone and the initial conversation takes approximately 30 minutes. During this call, the Specialist will get a clear understanding of your business and your finance requirements. After that call, you will receive an email that summarises your needs in bullet point format. You amend/confirm this email and the Specialist will ask you to provide a set of documentation to support your application.
When all the requested documentation is supplied to the Specialist, they will prepare a proposal for the Trade Desk. If Trade Desk agree in principal with the finance being sought, they will issue a single page Revolving Purchase Agreement [RPA] quotation.
The RPA is a document that is unique to Credebt®. A member of the team will call you and explain every aspect of this document so you can confirm the finance request, submit the online application and begin negotiating the franchise agreement.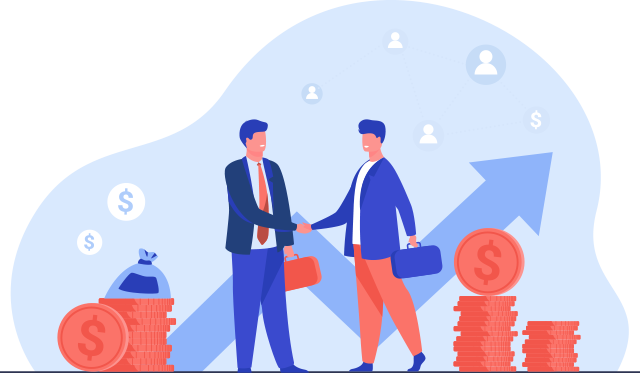 FRANCHISE PARTNERSHIP
The franchise agreement details how your company will trade with Credebt Exchange®. At a basic level, its purpose is to ensure the reputation of both parties is held in the highest regard.
To build the business, is it important that sufficient liquidity is available to cover all operational costs. These costs are deducted from the gross profit on every trade transaction. A portion of the gross profit is also released to the P&L account for net profits. After these costs and profits are recorded the Reserves are considered.
To futureproof the business, it is important that adequate Reserves are maintained. Ultimately, their function is to protect the business from defaults or unforeseen events. By mutual agreement, when the business is fully reserved, the excess Reserves are shared between the parties.