Ship Chartering Business: 7 Tips to Excel in Your Business
When you are working in ship chartering, you need to build a profile that can help you get positive results. You need to be strategic in what you do and need to have a perfect plan to execute things. The logistical operations in international trade are very complex, and there is no scope for errors. In the case of international trade, even a difference of few cents in the price of a commodity can bring around a great hike in the final price.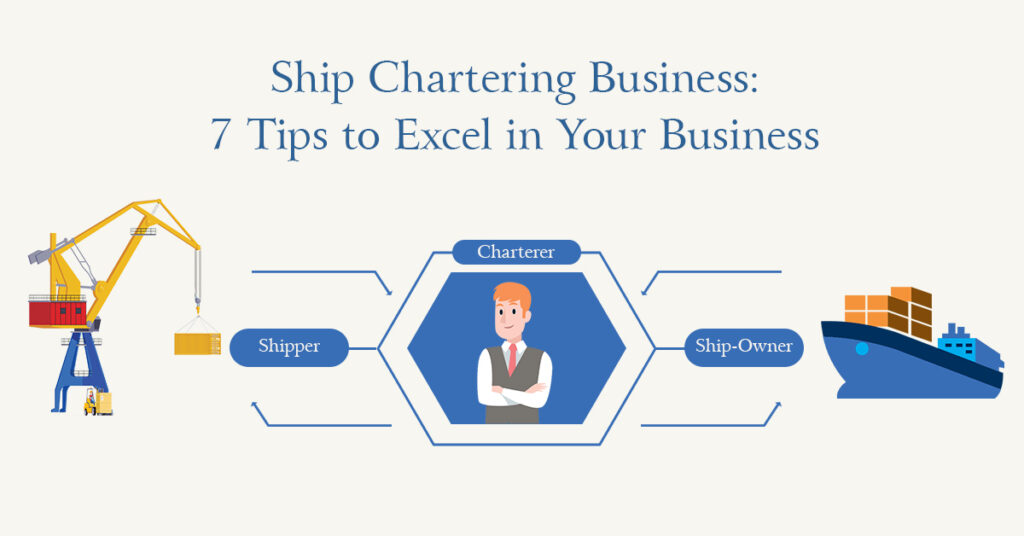 There are a lot of challenges in the vessel chartering business apart from the huge profits, and here in this post, we will be looking at tips that you can follow to excel in what you do.
1. Verify the credibility of shipowner
Just like in any other business getting into a commercial transaction, here too you need to start by evaluating the history of professional expertise of the shipowner. This kind of work will let you know who will provide you with the ships which can be chartered for work.
The evaluation process will let you know whether there have been some unforeseen incidents experienced on the side of the shipowner in the past in terms of not performing a load or failing to stay put with the set contract. You will also know whether the ship you are planning to charter has been arrested previously or not. The credibility of the shipowner means a lot in the business, and this research work will let you confirm the same.
The ship charterer should also invest in some time to check all the information you have gathered so far with the signed charter party. This is needed because the risks associated with a time charter party is quite low compared to a voyage charter.
2. Keep discretion at the centre of what you do
It is smart to work low profile especially when you are working in a very competitive marketplace. Things are not much different in the case of Ship chartering. The moment a charterer starts looking for partners in the market, it clearly gives out a hint to competitors that there is a chance of better business opportunities around. It is important to understand that international commerce operations are very complex and millions of dollars can be made through single cargo transportation. This means there is a potential business opportunity in every negotiation for key market players.
3. Be clear about shipping contract type
When we consider the contract, you need to keep in mind that seasonalities in the international market are directly connected with custom duties and impact prices. Good opportunities will come around during a certain period of the year and so the charterer needs to be ready to grab anything that comes in his or her way.
4 reasons to consider the unique Trade Credebt®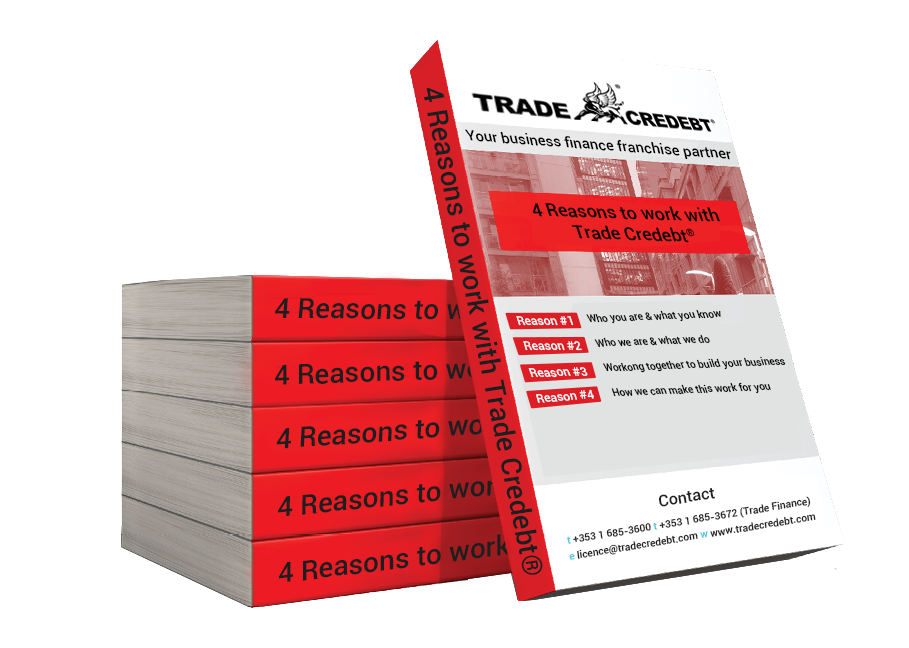 4. Be aware of all the shippers
Each shipper has its own loading terminal and they have their set of rules and terminology for the same. Moreover, it would be good on the side of the charterer to know as much as the operational method of the port whether they plan to load or unload the cargo. Again, you need to pay more attention to dates when looking into seasonalities as it plays a key role in calculating the amount for freight shipping through the sea.
You also need to realize that it is an excellent charterer who will know to have a back to back contract from a charter party. Something else you need to look into apart from choosing the shippers is that you need to have a bunch of partners who have the technical expertise and good reputation in the market. Moreover, you will be able to ensure that the operation at every port will be carried out properly by the support and guarantee of brokers, shipping agents, and other related professionals.
5. Look for opportunities in other charters
Just like any other transport, a charter party works in the same manner too. The shipowner is paid by the charterer who then uses the ship to transport cargo from one destination to another. So just like in the case of urban mobility principle remains the same.
Say, for example, if you choose to book Uber for a single passenger ride then it will be expensive compared to its 'Pool' option where different passengers will be sharing the ride.
Now when we talk about chartering for international trade, the same logic stands. The shipping costs can be reduced to a greater extend by opting for the pool option for charterers. Moreover, when you share the expenses with someone who already has signed the contract, you will be in a better position in case any negotiations are held later.
6. Work on negotiation at different levels
In the agricultural and commodity market, the freight operations mainly involve transportation of either grains or liquid from one destination to another and this can be many nautical miles away.
Such kind of transportation is carried out after tenders are passed through a bidding process that is carried out first in the international market for the same. For the ones who are ready to get through the risks related to international logistics, huge enterprises or government offices will offer incentives and this can be in the form of some subsidies.
Apart from what is offered for the exporter, the charterer should look for more. The charterer should come up with a cost grid by considering taxes, logistics as well as the value of the commodity which is transported that too considering the different countries where they are moved. This will guarantee the business with profitability and ensure smoother and faster operations.
At this point, it is worth saying that you should work with only professionals and maintain discretion in what you do. This way they can avoid checking out prices and hinting shipowners to raise their prices.
7. Stay in tune with international markets
You need to always stay on the edge when you are negotiating in the international market. It is important for charterers who are dealing with bulk cargo or the ones carrying liquid, to know about the market. It is important for the charterers to be aware of the geopolitical movements and stay updated with it always. It is they who will be dealing with the market changes that will be brought to effect by the government authorities. Such a step will let you keep in the loop with the factors that affect the flow of transport on international waters.
The conditions and prices of sea transport are influenced by many factors apart from people. It can be some climatic conditions like Tsunamis, hurricanes, floods, droughts, etc. Such factors can either make transportation less or more risky. Just like in any other profession, knowledge and expertise are needed in ship chartering and so charterers need to keep themselves improving and learning continuously.
Final thoughts
Ship chartering can be a successful line of the profession when done right. You need to be good at grabbing opportunities that come your way and make decent profits out of them apart from following the tips mentioned above. The majority of the decisions are dependent on the funds you have in hand for your business and this is where ship charterers need a helping hand. Trade Credebt® can help you overcome this hurdle by offering you the needed financial help to fund your business needs.
| | BANK BORROWING | TRADE CREDEBT® |
| --- | --- | --- |
| No personal guarantees * | | |
| No liens/debentures * | | |
| Quick application | | |
| Quick decision | | |
| Commercial perspective | | |
| Consultative process | | |
| No credit limits | | |
| Light on administration | | |
| Quick access to cash | | |
| No exit fees * | | |
We're Traders, Just Like You
& We Want to Work With You
More Posts Like This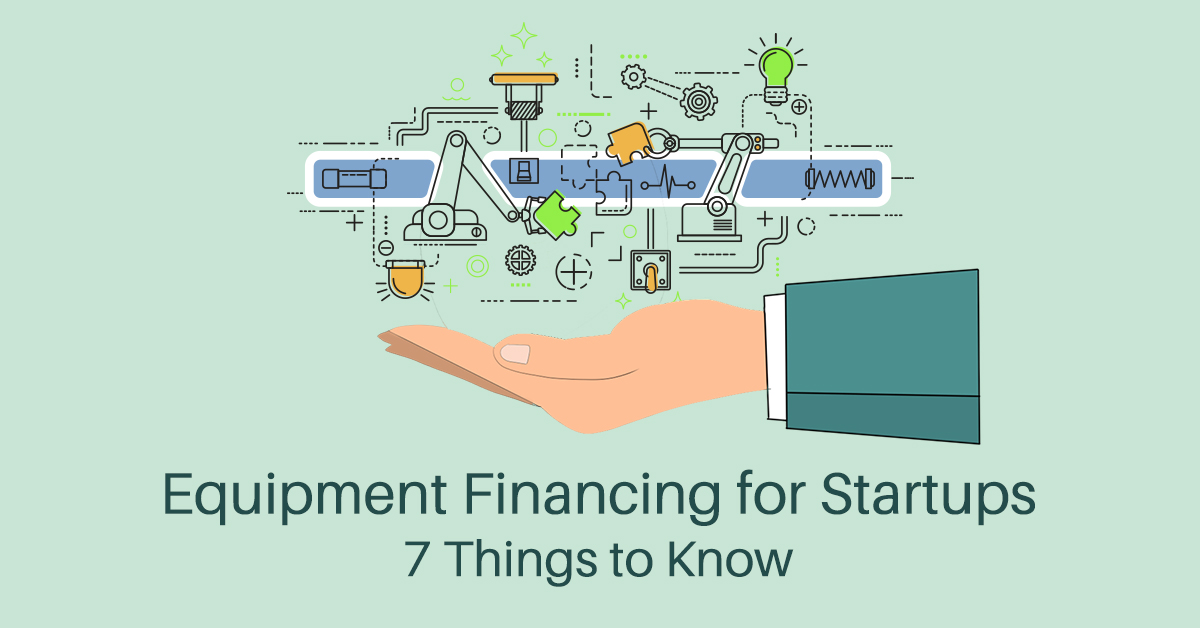 Equipment Financing for Start-ups: The 7 Things to Know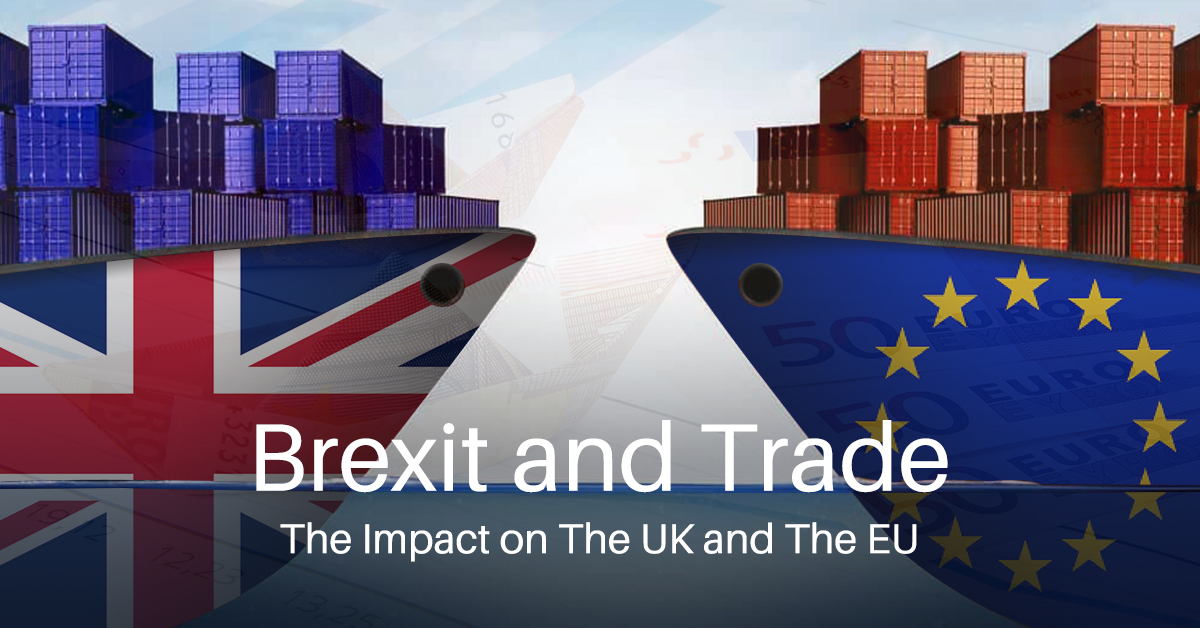 Brexit and Trade: The Impact on The UK and The EU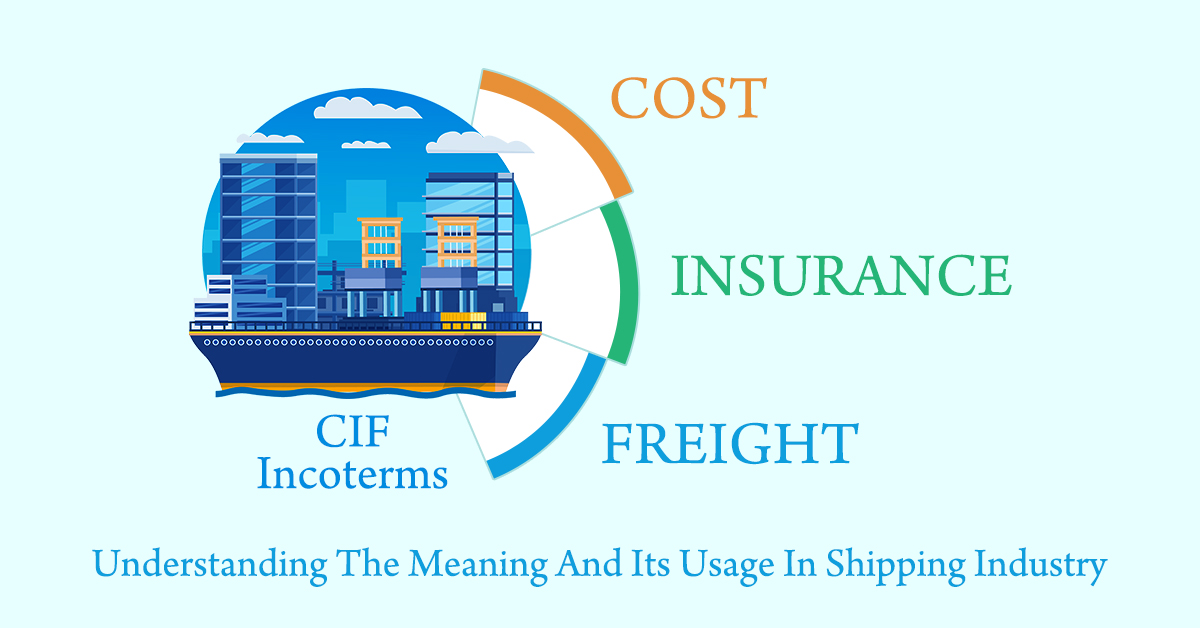 CIF Incoterms- Its Meaning And Usage In The Shipping Industry