Trade Finance
We can offer you better and faster alternative international trade finance solutions compared to the banks. To help you out in a better way, we are more interested to know about your business and its needs. So instead of spending time trying to know what all we can do for you, why not directly talk to us. This way you will be able to know how Trade Credebt® can be used at your service. We will work to offer you the best finance solution by learning your business well. So without wasting any more time, let's sit together and plan out a finance map to support your business growth!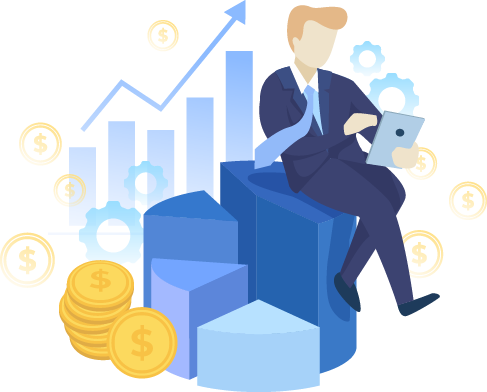 TRADE CREDEBT® FINANCE
Trade Credebt® is used by our clients to pay:
Deposits to manufacturers/suppliers
Pay suppliers in full, prior to shipping
Shipping and transport costs
Trade Credebt® can also be used to:
Finance large orders
Discount Letters of Credit [L/C]
Provide escrow solutions
Discount receivables invoices
INTERNATIONAL TRADE TRANSACTIONS
Going to market with strong financial support gives a powerful commercial advantage. Having the financial capacity to order in bulk and demand trade discounts significantly improves your bottom line. Trade Credebt® gives you the market presence to capitalize on your knowledge and experience.
Capitalise on market opportunities knowing you have the financial backing you need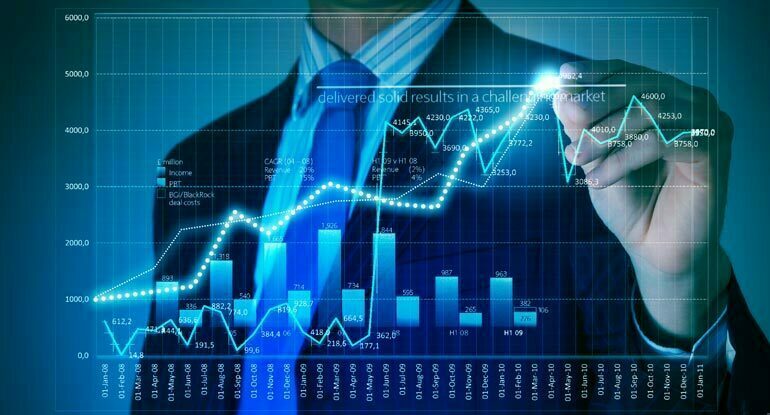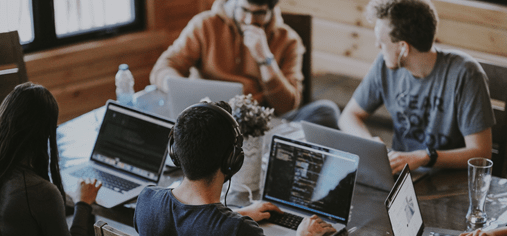 TRANSACTIONS OF ALMOST ANY TYPE
International trade opportunities are wide and varied. Some of our clients are engaged in the sourcing and selling heavy plant and machinery. Others specialize in commodities such as metals, ores, dry bulk, fuels, and livestock. Finished goods, medical equipment, PPE, and electrical goods are also regularly funded using Trade Credebt®.
We understand international trade from a practical, technical, and financial standpoint. Our experience in Bills of Lading [B/L], eBills of Lading [eB/L], Letters of Credit [L/C], Bank Guarantees, and Revolving L/Cs will ensure your transactions complete successfully by sourcing our international trade finance.
WOOD CARGO TO CHINA
Having worked for 25 years in the wood industry, this client wanted to open his own business. With years of experience and deep commercial knowledge of every step in the supply chain, he wanted to fund his first shipment to China against a letter of credit [L/C]. Trade Credebt® supported him when no one else would.
With 25 years' experience and confirmed orders against an L/C, it was incredible that no one would fund my business.
LIVESTOCK TO LIBYA
This second-generation cattle dealer had negotiated a supply contract in Libya. Having negotiated the transaction, he needed to finance the deal and also the industry expertise needed to ship the livestock and process the paperwork. Trade Credebt® brokered a suitable partner and then funded the deal too.
I had the deal done. I had the supply side tied up too. What I really needed was the finance and expertise to deliver it.
MANGANESE ORE TO INDIA
A city metals trader, with 20 years' experience in sourcing, buying, and selling metals, wanted to 'go it alone'. Despite all his city connections, no one would support him in buying the manganese ore supply he had negotiated in Africa. Trade Credebt® understood his requirements and became his partner.
I knew the people. I knew the business, but I couldn't finance the whole trade.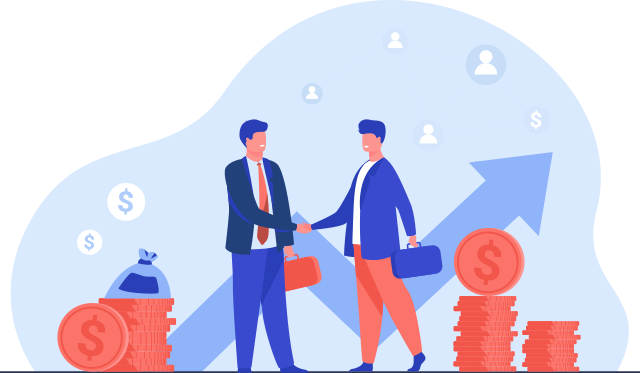 HOW A TYPICAL ENGAGEMENT WORKS
After making contact with Trade Credebt® an appointment will be set for you to speak with a trade Specialist. Typically, contact happens through telephone and the initial conversation takes approximately 30 minutes. During this call, the Specialist will get a clear understanding of your business and your finance requirements. After that call, you will receive an email that summarises your needs in bullet point format. You amend/confirm this email and the Specialist will ask you to provide a set of documentation to support your application.
When all the requested documentation is supplied to the Specialist, they will prepare a proposal for the Trade Desk. If Trade Desk agrees in principal with the finance being sought, they will issue a single page Revolving Purchase Agreement [RPA] quotation.
The RPA is a document that is unique to Credebt®. A member of the team will call you and explain every aspect of this document so you can confirm the finance request, submit the online application, and begin trading. It's that simple.
OPERATIONAL ACCOUNTS AND EXTENDING YOUR REQUIREMENTS.
An initial engagement is typically for a single vessel. When you, the ship operator, are satisfied with how your account operates with us, you may choose to increase the finance amount as you need. Unlike a traditional lender, a Credebt® Shipping facility can be increased within a few days. Facilities are regularly extended to charter additional vessels, take on CoA, or for voyage charters from the spot market.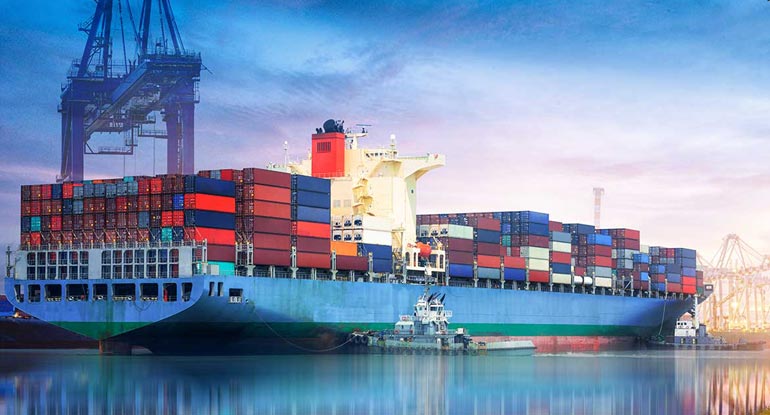 WHAT IS A CREDEBT® FACILITY?
Credebt® (pronounced: credet) is a kind of business finance with a unique twist. Credebt® facilities are available to complement bank facilities.
Banks fund businesses with money solutions in the form of a loan against some valuable assets. They need some guarantee to ensure the business will pay back the loan on time. The bank looks into the financial history of the business, the kind of cash flow it has, and its balance sheet.
Things are a bit different in the case of Trade Credebt®. Here we make use of contracts and purchase transactions to learn about cash flow. Instead of focusing on things that a bank does, Trade Credebt® prefers to look into the current and future plans of the business and the depth of experience and knowledge they possess.
We're business people, just like you. Your success is our success.
WHY IS TRADE CREDEBT® BETTER?
What Credebt® offers itself makes it better than banks. They shine to lend money to businesses where banks fail. We are one of the popular trade finance companies in the market offering excellent money lending solutions in trade finance.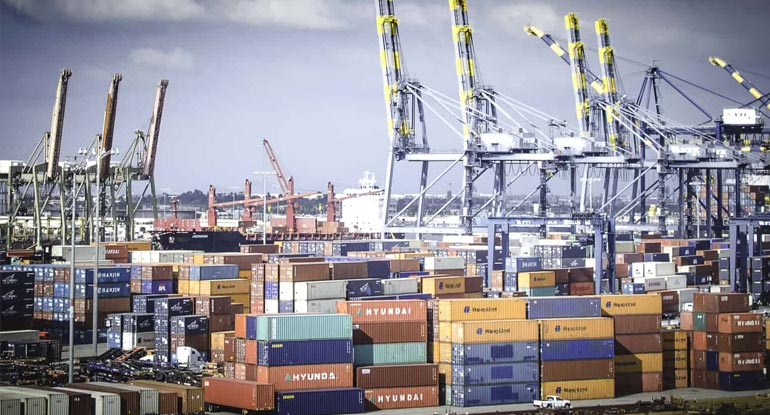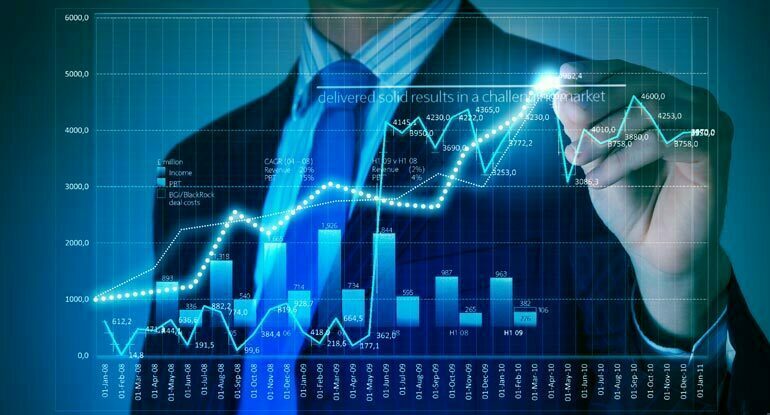 APPLYING FOR A CREDEBT® FACILITY
It is easy to apply for a Credebt® facility and this can be done just by having a word with us! As one of the leading trade finance companies, we begin with the need to know what your business is, what your future plans are and this money is going to help you achieve your goals. You can start your conversation simply by calling us at +353 1 685-3672 or by just applying online. For the process, you are needed to submit certain documents. Once you have done that just wait for a few days and your credebt® facility will be available for a business just in few days.
The documentation you supply is very important. It supports the business case for your credebt® facility. A strong business case with solid documentation makes the process as easy as simple as it is simple.
Armed with this knowledge, we email you to ensure our understanding is correct. You confirm and we present you with finance options for you to consider.
Then we issue an RPA quote and you decide if you want to proceed. We then check to ensure the set of documentation is complete and submit your application to Trade Desk & Treasury. Once approved, you will be asked to complete the pre-populated online application. Within a few days, you'll be ready for trading.
If the business case is good and the documentation proves it, you'll be trading within a few days.