Ship Finance
Based in Dublin, Ireland, and on Greenwich meantime, our team delivers world-class global ship finance for operators and charterers. Our shipping clients are based primarily in Europe, Africa, and America. We will also engage selectively with clients in other parts of the world. Our Credebt® Shipping team has extensive shipping knowledge and understand the challenges within the shipping industry sector well.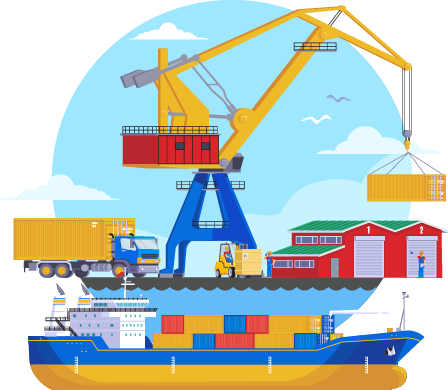 Credebt® Shipping FINANCE
Credebt® Shipping is used by ship operators to pay for:
Bareboat charter fees
Voyage/period/time charters
Bunkering
Surveys & dry dock surveys
Ballast Water Treatment Systems
Demolition/Recycling
Conversions
Scrubbers
Mobilisation
Completions
Canal tolls
Port charges
Repairs & Maintenance
C/V/E Costs
CHARTERING & OPERATING
Charterers and operators must compete in an ever-changing competitive marketplace. This fluid environment requires flexible finance that understands the market it serves. Credebt® Shipping is the flexible finance this market demands.
Spend time focusing on market opportunities instead of cash flow finances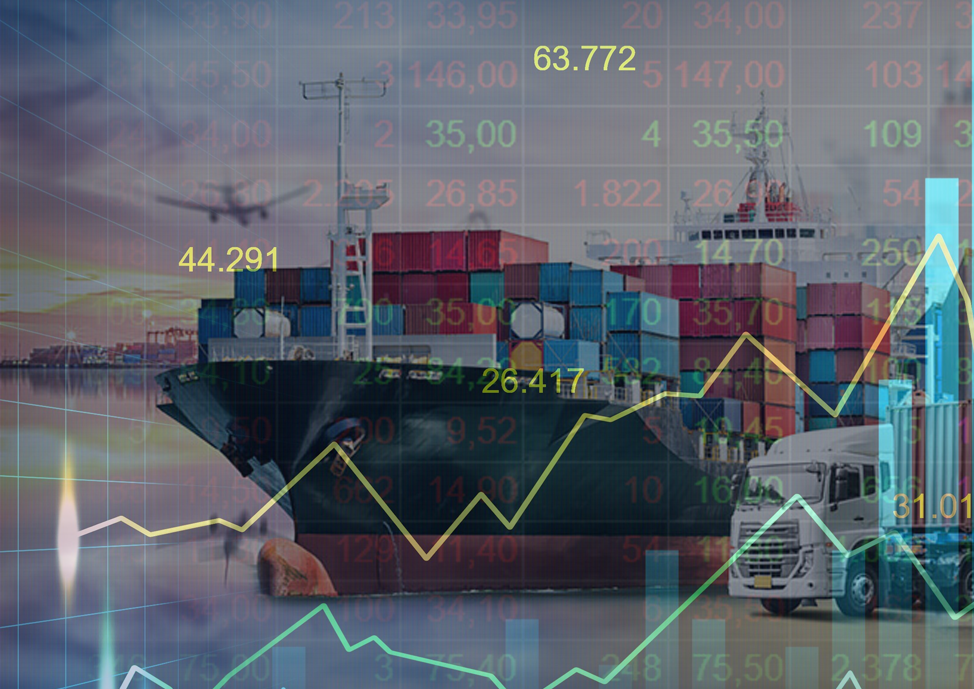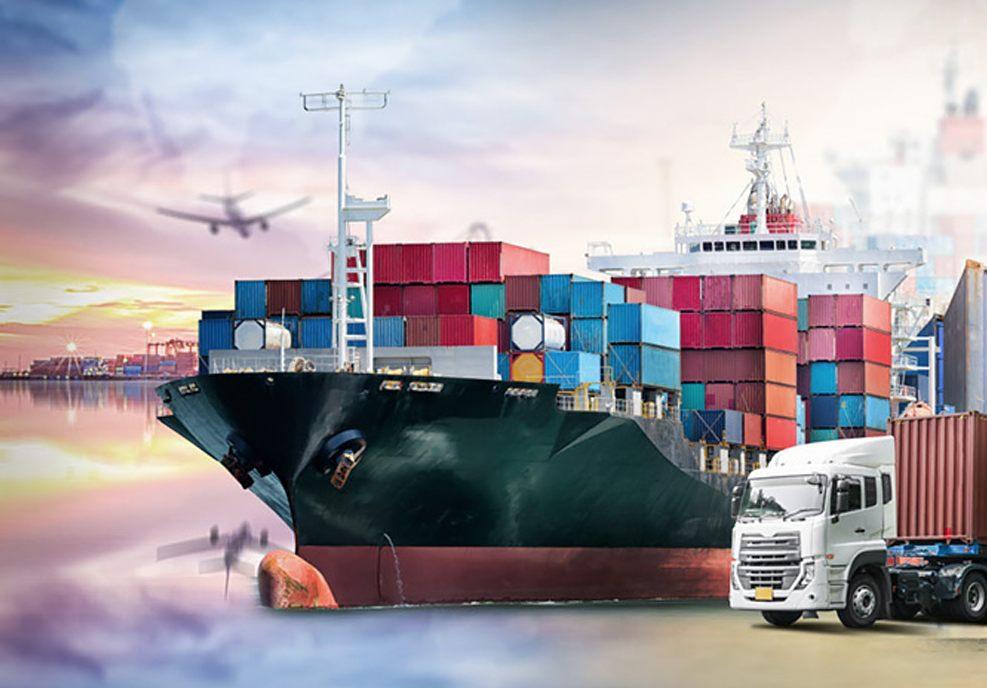 SHIPS OF ALL SIZES
Vessels of all sizes with a cargo of almost every type can be operated and paid for with Credebt® Shipping. Your requirement may be for a multi-purpose vessel, tanker, reefer vessel, dry bulk carrier, or container vessel. Whatever your market needs, from minibulk to capesize, coastal tanker to VLCC, Credebt® Shipping can be used as your ship finance to pay everything from charter fees through to port charges, C/V/E, etc.
Rather than spending time managing the cash flow for your business, you can spend your time managing operations and opportunities. Till you are confident that the market is in your favour, you will have the finance to capitalize.
How a typical engagement works
After making contact with Trade Credebt® an appointment will be set for you to speak with a shipping Specialist. Typically, contact happens through telephone and the initial conversation takes approximately 30 minutes. During this call, the Specialist will get a clear understanding of your business and your ship finance requirements. After that call, you will receive an email that summarises your needs in bullet point format. You amend/confirm this email and the Specialist will ask you to provide a set of documentation to support your application.
When all the requested documentation is supplied to the Specialist, they will prepare a proposal for the Trade Desk. If Trade Desk agrees in principal with the finance being sought, they will issue a single page Revolving Purchase Agreement [RPA] quotation.
The RPA is a document that is unique to Credebt®. A member of the team will call you and explain every aspect of this document so you can confirm the finance request, submit the online application, and begin trading. It's that simple.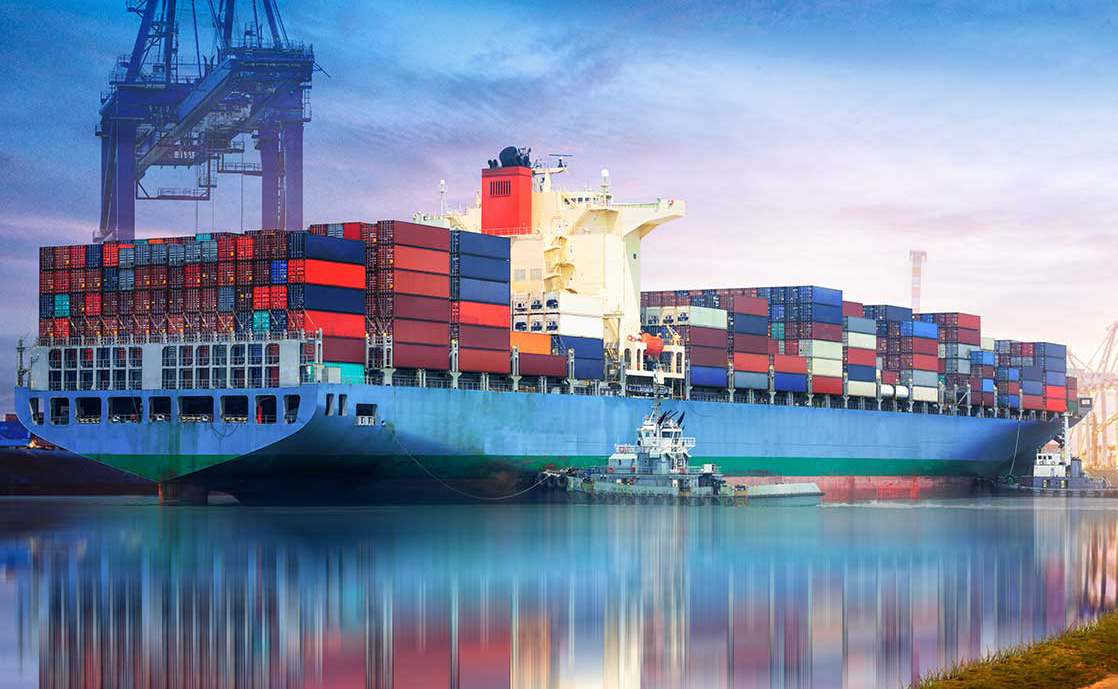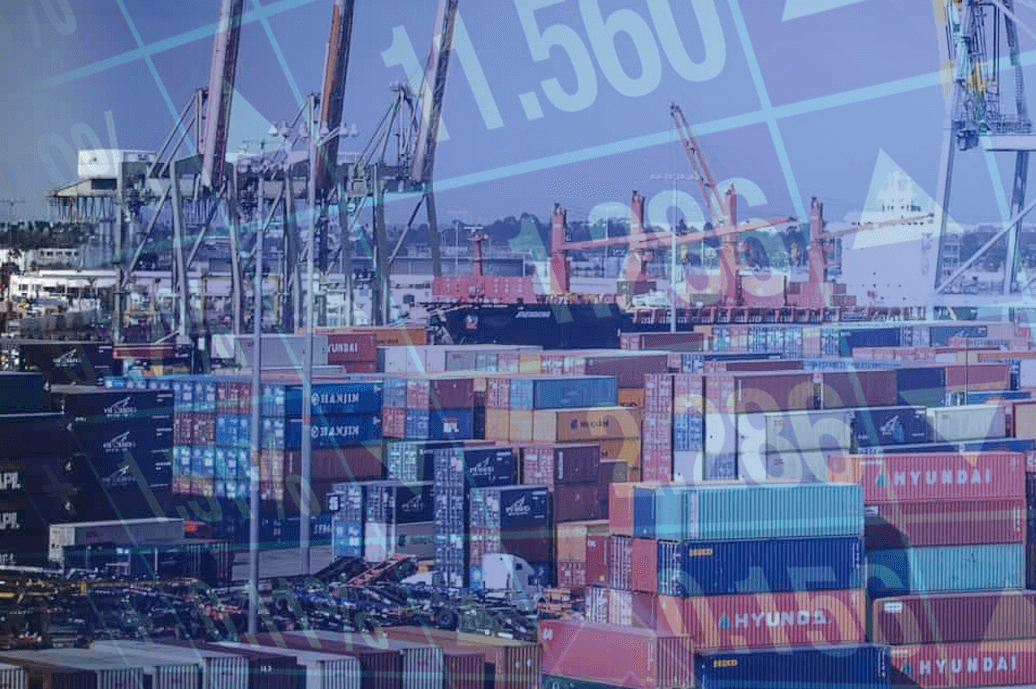 OPERATIONAL ACCOUNTS AND EXTENDING YOUR REQUIREMENTS.
An initial engagement is typically for a single vessel. When you, the ship operator, are satisfied with how your account operates with us, you may choose to increase the finance amount as you need. Unlike a traditional lender, a Credebt® Shipping facility can be increased within a few days. Facilities are regularly extended to charter additional vessels, take on CoA, or for voyage charters from the spot market.